INNOVATIVE SOFTWARE : GET THE BEST OUT OF YOUR DATA
Engine overhaul is usually imposed by manufacturers of engine (engine) or authorized repairers (MRO) following alerts transmitted by aircraft. Companies are looking to postpone revisions that require engine removal and disrupt flights. They also seek to maximize the use of limited-life parts that are very expensive to replace. Flightwatching will reduce the number of revisions and thus reduce maintenance costs for both airlines and engine / MRO: planning routine maintenance based on remote diagnostic algorithms that will detect early wear and repel aircraft alerts.
At FlightWatching, we combine our data visualization, analytics, and software development—with the expertise of our industrial partners. The result is enormous savings in development time and resources for FlightWatching's partners and a proven industrial grade software platform that delivers value to partners and their end customers.
OUR PRODUCT : WILCO
KPI FOR AIRCRAFT
Reduce ground operation costs
Monitor and reduce turnaround times
Reduce fuel costs on ground
Create Alerts (APU usage, trajectory, timings)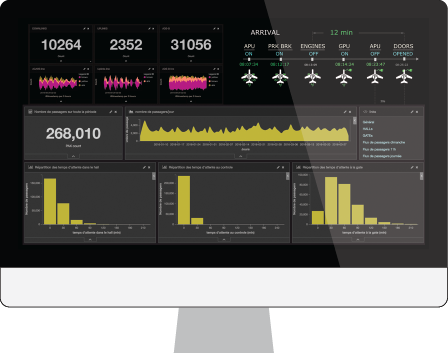 FLEET PREVENTIVE MAINTENANCE
Reduce Unscheduled workload
Confidence Factor assessment
Detection of erosion and wear
Remaining Useful Life alerts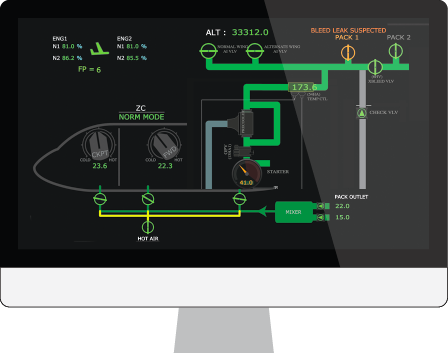 SYSTEM HEALTH MONITORING
Brand your health moniting solution with your data
Reduce No Fault Founds
Get preventive alerts by email
Start troubleshooting procedure during flight while the aircraft is in the conditions of the fault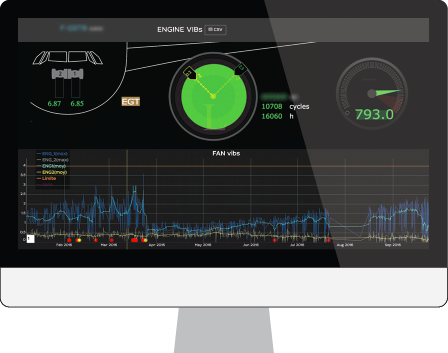 VISUAL MANAGEMENT
Use custom applications to monitor repair processes or assembly lines
Get in-the-minute visibility for your customers
Get Real-time dashboards for internal decision meetings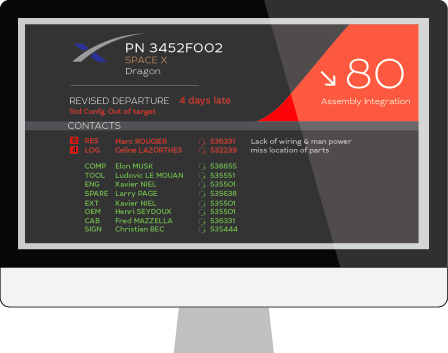 REAL TIME CAMO REPORTS
Generate CAMO reports automatically
Link in real time with your MIS
Create live CAMO dashboards
Visual Management for teams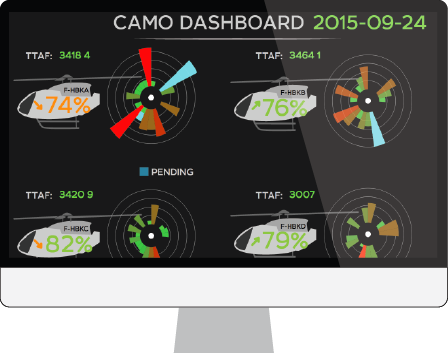 TESTIMONIALS

Mimi Correa
Revima APU's Director of Fleet Management
We have demonstrated and validated the tool's effectiveness with our customers by preventing unnecessary APU removals, identifying APU and LRU component degradation and providing maintenance recommendations. The maintenance intervention from system-generated alerts enabled planned maintenance labour savings and prevented unnecessary spare parts replacement. Several Revima APU customers have expressed their support of the system, including Etihad Airways, which has been using the system for over a year on its A380 fleet.

REVIMA APU - return of experience and ROI using WILCO from FlightWatching on Vimeo.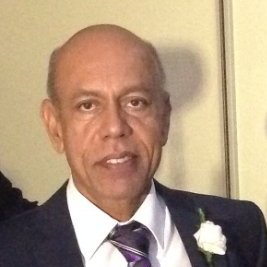 WILCO monitors the systems behavior using ACARS. The aircraft is in the conditions of the fault (engines on, flight, …). Therefore, the root cause can be identified before landing.

With WILCO, 100% of the real-time data coming from your aircraft has now an added-value. Avoid AOG situations, outstation repairs and size your maintenance teams to optimize the dispatch.

easyJet testimonial from FlightWatching on Vimeo.